The hospitality industry is all about people, customer service and relationships. Hospitality is the art of being a friendly professional host who engages visitors in thrilling recreation while taking care of them.
Most hospitality services deal with leisure or luxury pursuits so hotels, cruisers, airlines, tourist resorts and restaurants are closely connected to the hospitality industry.
Languages and culture play a very significant role because you should have a deep understanding of your customers' needs and desires and satisfy them exceeding their own expectations.
You'll have plenty of opportunities to speak a foreign language, be in touch with people from all walks of life and develop your personal skills. No doubt, an amazing opportunity to enrich yourself!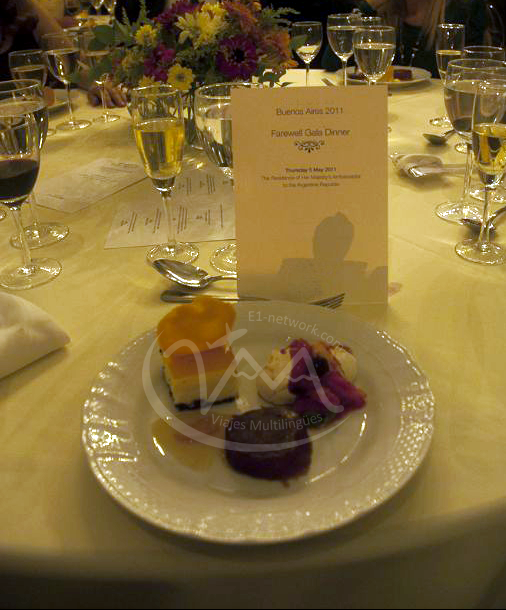 Skills to succeed in the hospitality Industry
excellent personal appearance


good manners


bilingual speaker


quick and efficient employee


flexible team member
Hospitality Industry Areas
If you wonder what kind of job you can do in your internship,
Food and Beverage
In restaurants, pubs or even room service you have the opportunity to provide clients with unforgettable mouth-watering meals and exhilarating drinks.
Accommodations
Welcoming guests at the reception,dealing with housekeeping or working as a concierge are great jobs you can do in hotels, B & B, and resorts.
Travel and Tourism
You can work in the administrative department or plan trips and book tickets for trains, airlines, transfers and tours.
Administrative and corporative
Business development, finance, accounting are some of the activities in this area.
So, Hospitality internships give you a great opportunity to improve your foreign language, job and personal skills and open many international doors.
Why don't give them a try! Contact us and get on the way to your success now!
Leave a message
Fill up the form please.
Fields with * are required.