Language Programs Abroad that will Let you Enjoy a New Culture Quickly
What kind of Study Traveler Are You?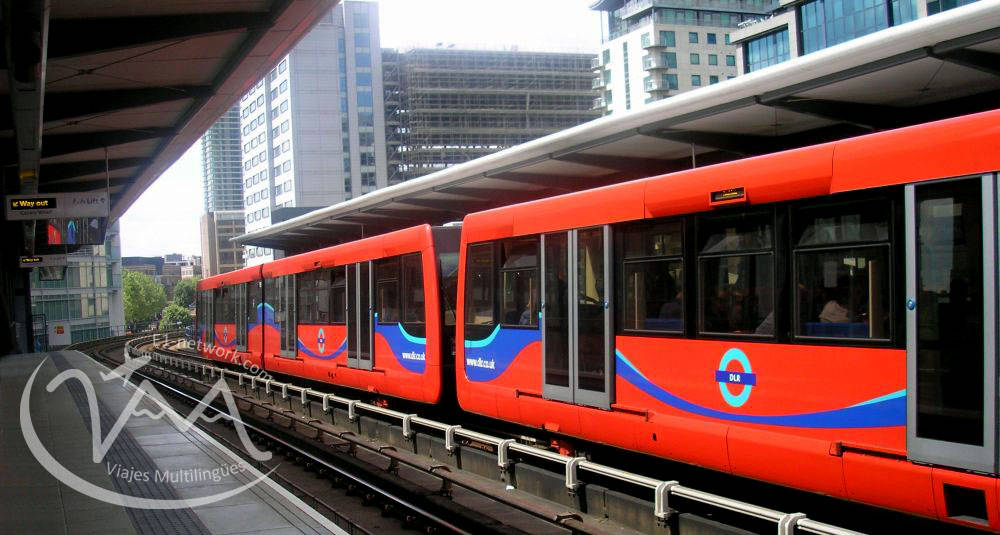 Travelling abroad is a great source of education and entertainment,
helps you grow as an independent and well rounded person, and
put your survival and linguistic skills to the test.



Enjoy an Adventure Abroad while Earning Money as a Teacher
Make your dream come true!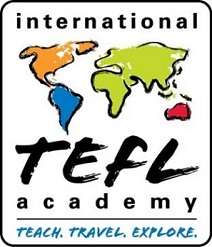 Fun with languages is a comprehensive hands-on guide that helps you improve your command of foreign languages, build self-confidence, and understand why you're failing in certain areas beyond your linguistic abilities.