Latest posts
What kind of Study Traveler Are You?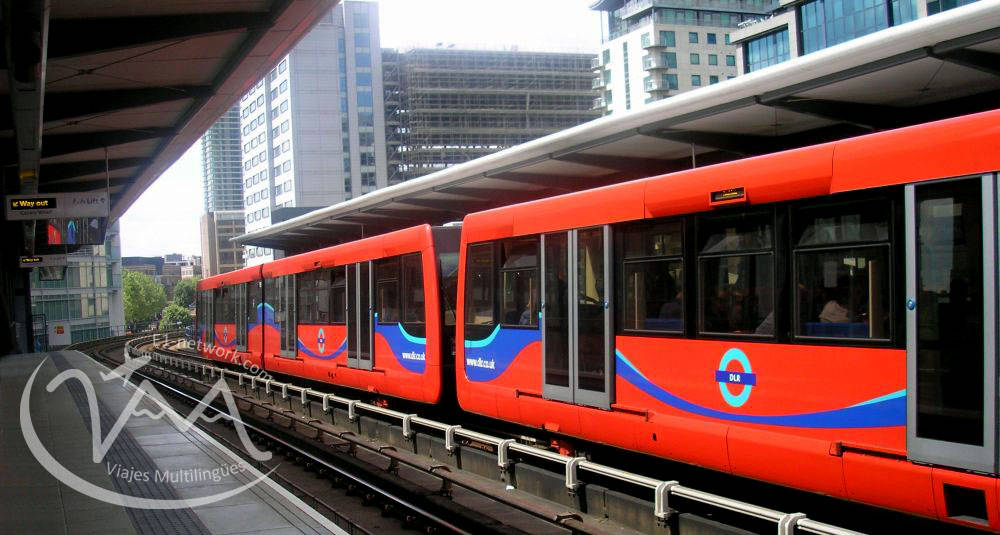 Travelling abroad is a great source of education and entertainment,
helps you grow as an independent and well rounded person, and
put your survival and linguistic skills to the test.



If you want to know what kind of study traveler you are
Take the quiz now!
Enjoy an Adventure Abroad while Earning Money as a Teacher
Make your dream come true!